Shop Advanced Nutrients
Advanced Nutrients®: The Only Company that Understands Your Need for High-Yielding, Fast-Growing Plants!
Shop Advanced Nutrients
FoxFarm
FoxFarm is passionate about producing the finest soil mixes, fertilizers, and micro-brewed liquid plant foods. Our formulas are greenhouse tested to ensure quality and consistency. FoxFarm takes great pride in delivering uncompromising quality and supreme customer service.
Shop FoxFarm
Botanicare
Botanicare is dedicated to providing superior products, expert advice and support to help growers produce better crops.
Shop Botanicare
Pots and Containers
Shop our large selection of pots and containers ranging from 1 Gallon all the way to 400 gallon!
Shop Pots and Containers
Google Reviews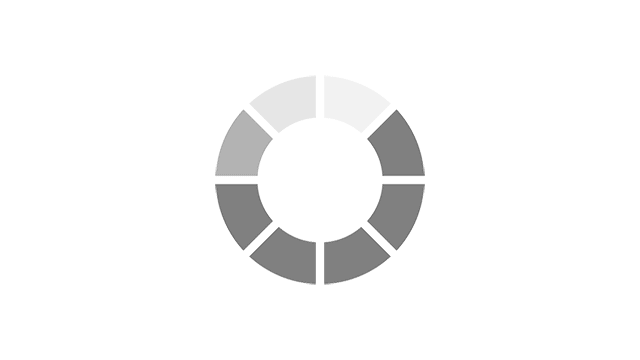 Sacramento Location
7660 Stockton Blvd, Sacramento, CA 95823
916-388-8333
Open 9 a.m to 6 p.m everyday
Get directions